Francisco "Pancho" Jiménez
July 2 - August 29, 2009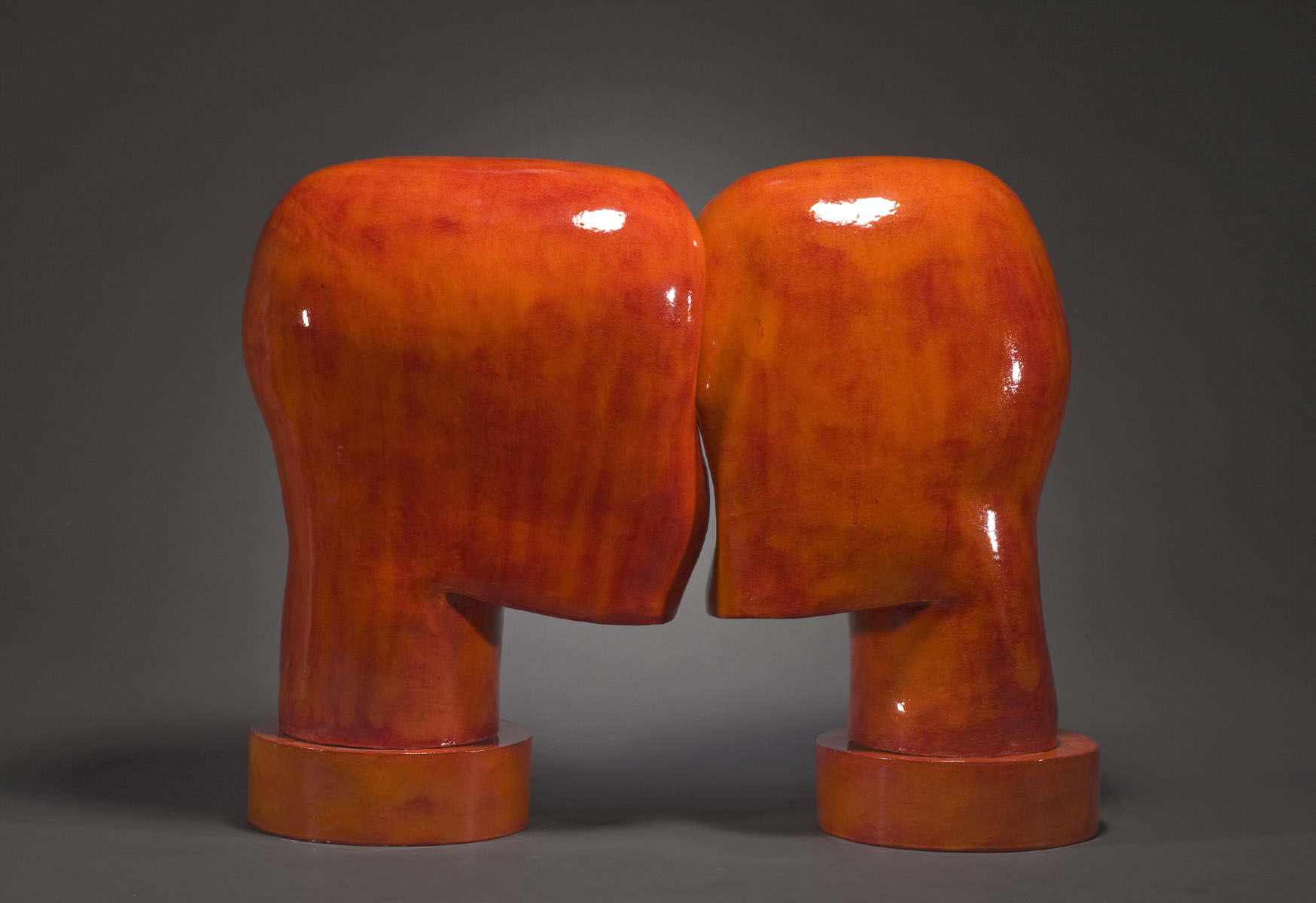 Bésame, stoneware, 31" x 35" x 17", 2009

Opening Reception
July 2, 5-8pm

ArtHop
First Thursdays
July 2 & August 6, 5-8pm
Clay Mix is proud to present a solo exhibition by ceramic artist, Francisco "Pancho" Jiménez from July 2nd through August 29th. This exhibition includes Jiménez's most recent works, which are inspired by the pre-Columbian Olmec heads. He expresses diverse psychological states by color and texture without depicting features. The opening reception with the artist is at 5pm on Thursday, July 2nd during ArtHop.
           
Jiménez states that "I am intrigued by the mystery of meaning that I find in ancient art, much of it in ruins, found in Mexico or anywhere else in the world.  In my art I attempt to capture that mystery, that "eternal presence" of ancient art forms, which elicit particular emotions in me that may be universal and timeless.  My intention is to create art forms that bring the eternal presence of the past to the present, to inspire reflection on contemporary time and place."   

Francisco "Pancho" Jiménez holds a Master of Fine Arts degree from San Francisco State University, CA. He has exhibited extensively in the San Francisco Bay Area and nationally at universities, private galleries, and public spaces. His work has been featured in Ceramics Monthly and in three Lark Book publications. He currently teaches at Santa Clara University.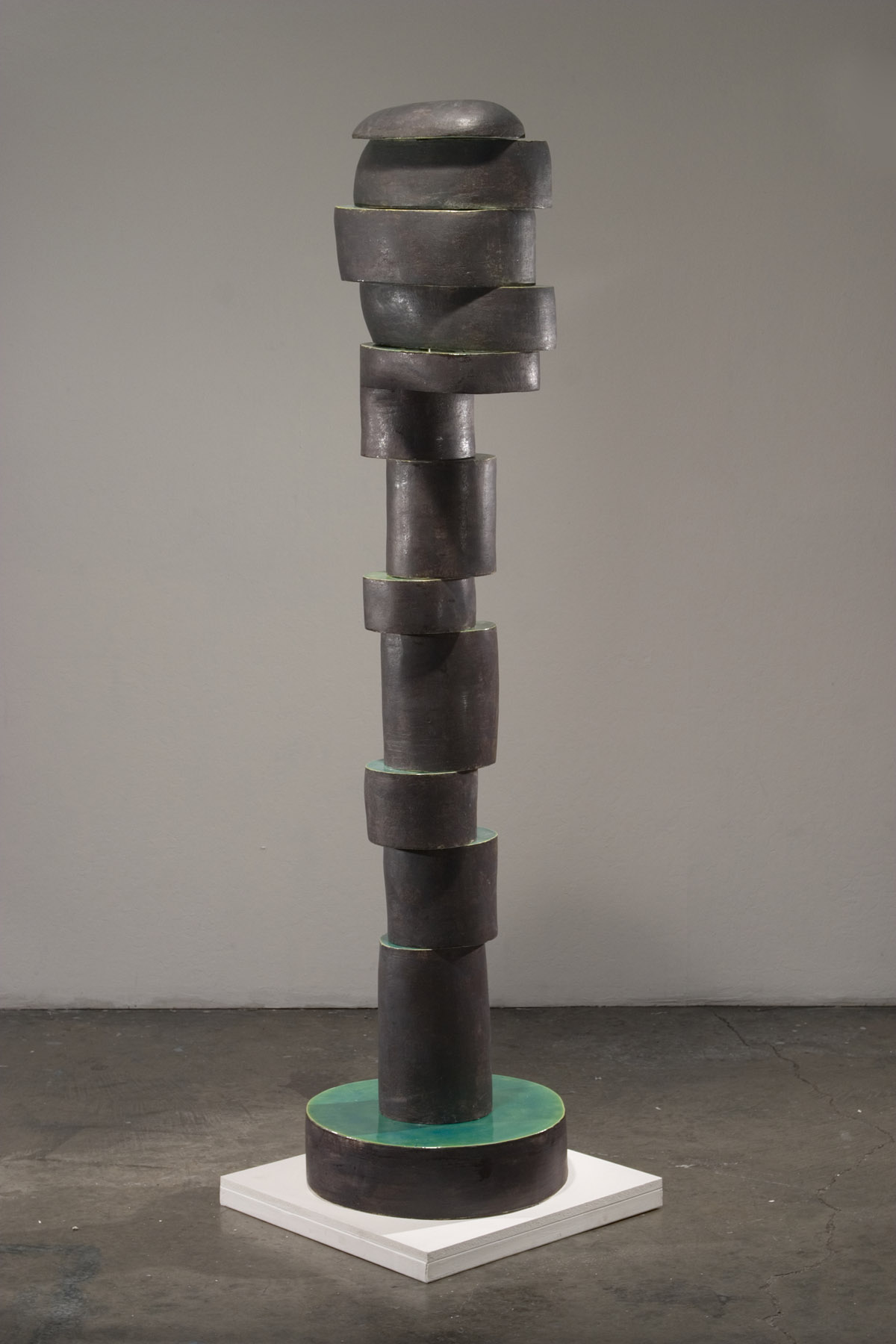 Segmented, stoneware, 72"x18"x11", 2006.