David Hicks: Field Trophies
May 7 - June 27, 2009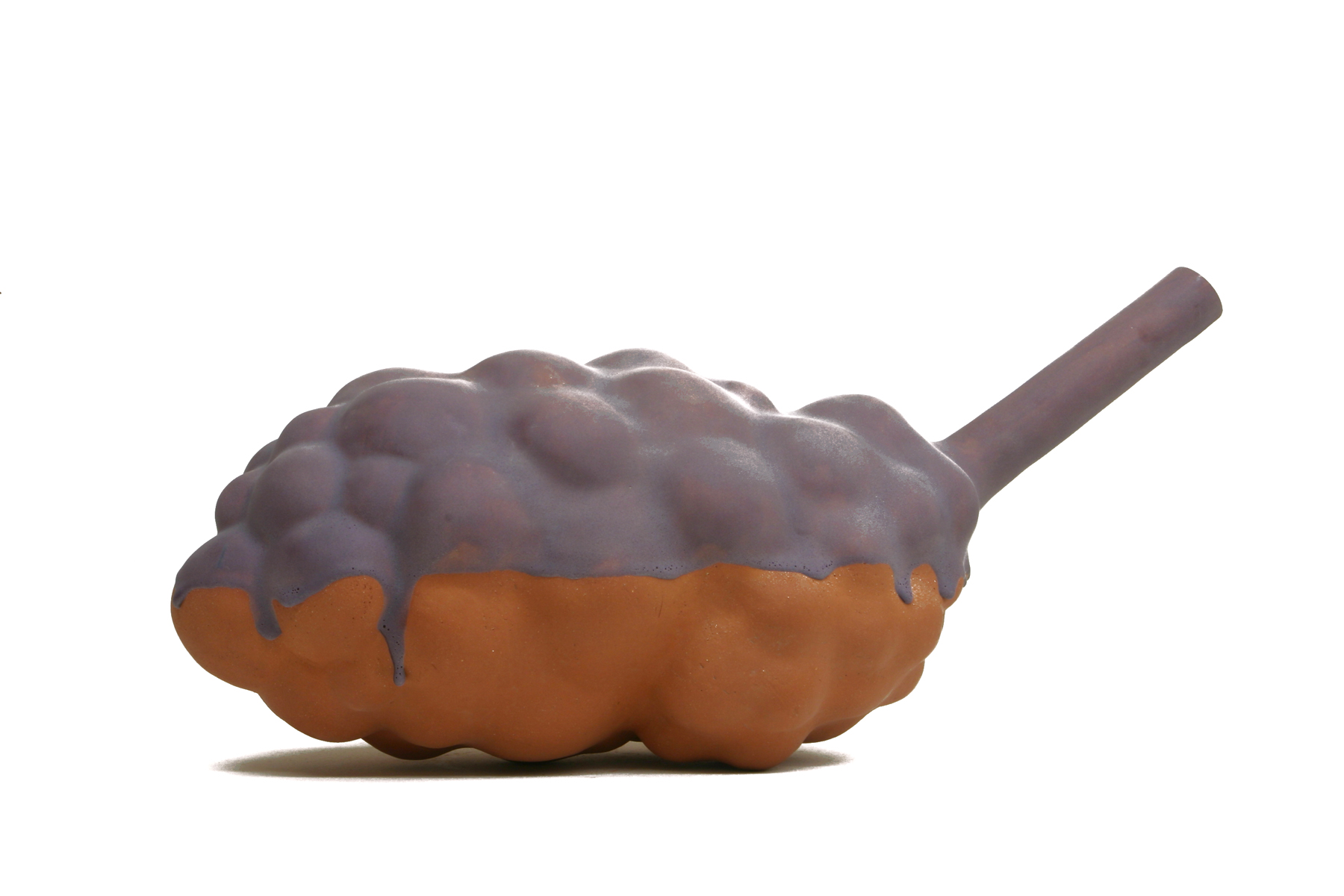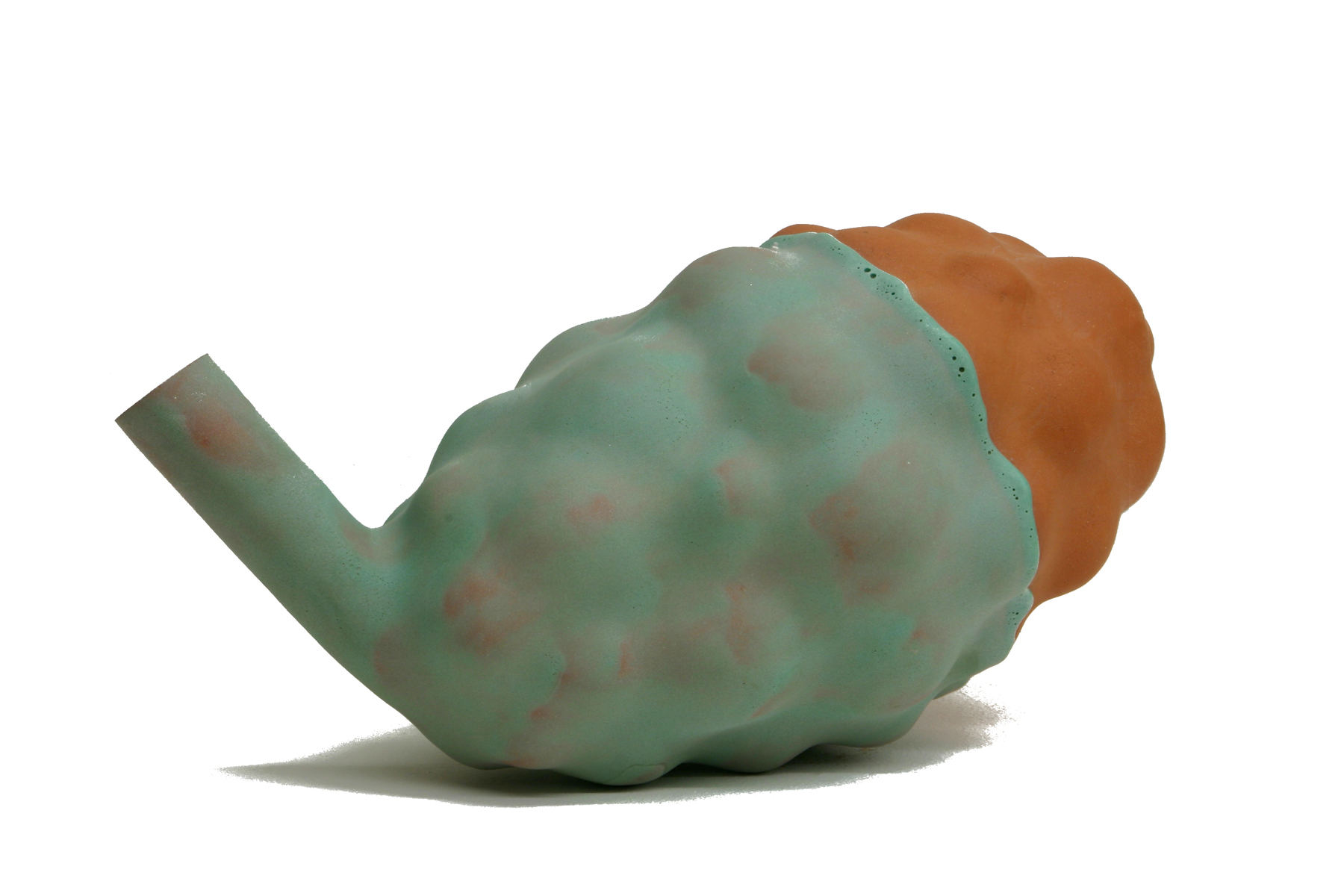 Opening Reception
May 7, 5-8pm

ArtHop
First Thursdays
May 7 & June 4, 5-8pm

Clay Mix is proud to present a solo exhibition by ceramic artist, David Hicks from May 7th through June 27th. This exhibition entitled "Field Trophies" includes Hicks' most recent works, which are influenced by natural objects in the field. He creates abstract forms with colorful and fluid glazes, giving a sense of life and time in the still objects. The opening reception with the artist is at 5pm on Thursday, May 7th during ArtHop.


Hicks states that "Continuously I am drawn to the organic in nature, a place that is always in a state of flux. A flux between the germination and decomposition." Hicks' forms look like seedpods, a cluster of fruit, or organic forms in the process of becoming something else. Hicks takes advantage of the clay color and various glazes to execute his idea. No other media could produce these results. During the process of making a ceramic object, the clay and the glaze are continuously in a state of flux.    

David Hicks holds a Master of Fine Arts degree from New York State College of Ceramics at Alfred University, Alfred, New York. He currently creates his work in his studio in Visalia, California.